Head into The Manor for a Perfect Halloween Party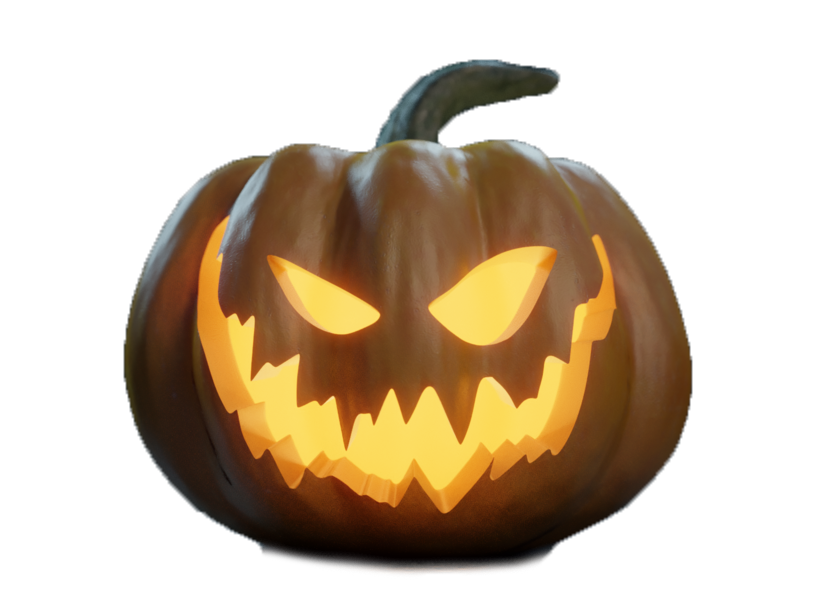 A new Gauntlet track and Dark Mode have now been added. Can you survive the scariest addition to the manor to date!
Blah blah blah Halloween, pumpkins, ghosts and scary stuff FREE.
Race against the clock in our latest Manor Update! This speed run will have you running for your life! With our scream 0 meter giving you your rank, will you be a ninja or a wimp!
The Manor is Now Available for Quest
It's that time of year to get your chills; but it's not only cold outside. Revisit The Manor now to see what new horrors lie in wait!
Some kind of separator, different to homepage.
We need to use a different quote here. It's still great, though

Martin Pool – VR Focus
Take a peek inside The Manor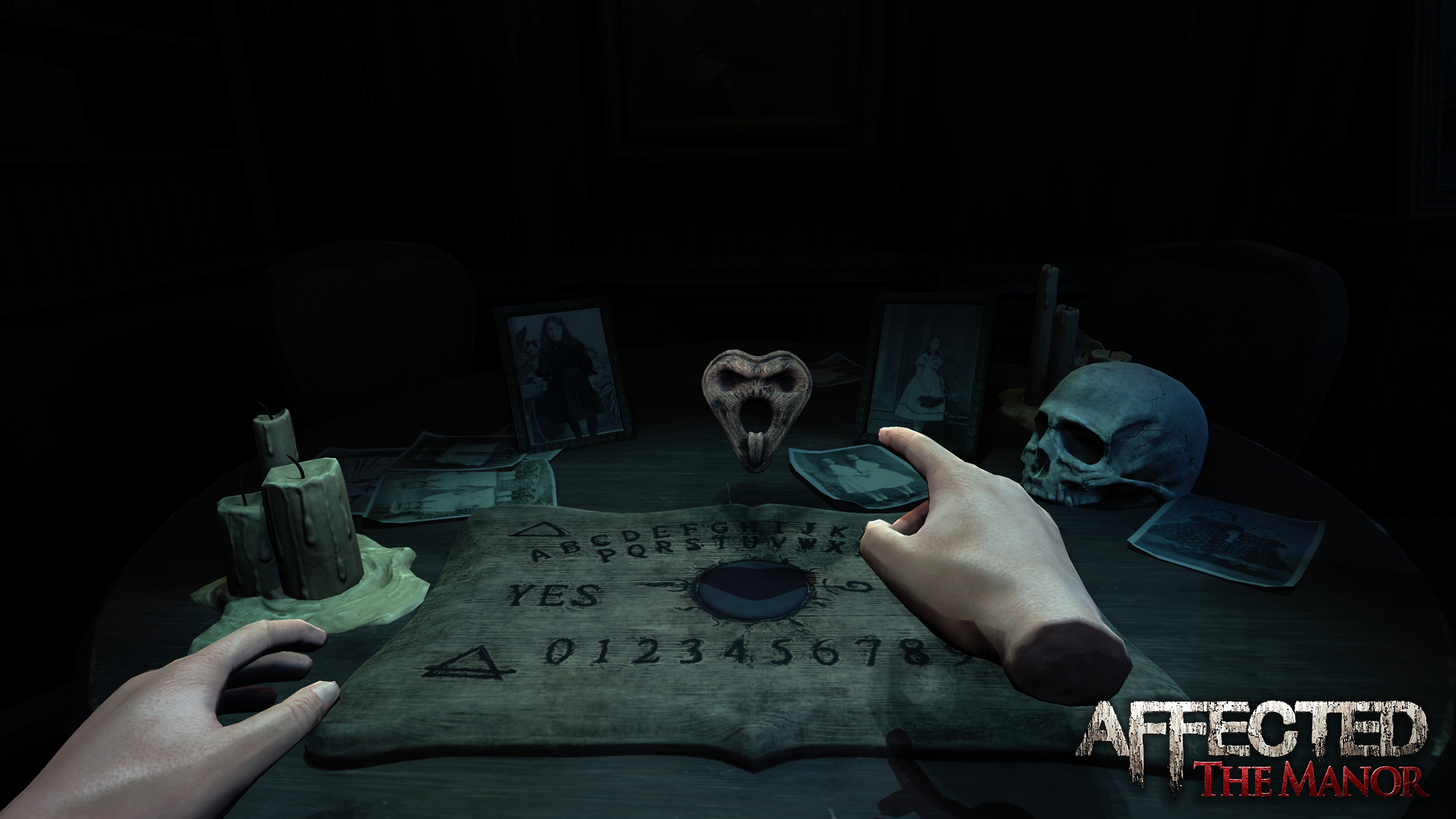 NAME THE DOLL COMPETITION
That's right, we have no name for the doll featured in The Manor! I know, were heartless! Now you have the chance to name it and feature in The Manor yourself!
The history of AFFECTED: The Manor…
Super short blurb on previous editions of The Manor (totally ignoring The Cabin etc.)
Old screenshots/trailer etc. here…
The history of AFFECTED: The Manor…
Super short blurb on previous editions of The Manor (totally ignoring The Cabin etc.)
Old screenshots/trailer etc. here…
If you have any ideas, problems, suggestions or if you just want to say hello, don't hesitate and contact us at info@fallenplanetstudios.com