What Our Players Are Saying!
A must have for Quest. Great to show friends
This app is scary but so much fun. The graphics are phenomenal.
Very nice horror experience for the Quest. Had all my family scared as hell.
Great scares, really creepy with proper jump out of your skin scares. Haunted house experience no guns, no puzzles but hella spooky.
I keep playing it and STILL jump! Wife tried it for about a minute, said it was too intense! Would love to see more from these developers!
This is my go to for horror experiences. One of my favorites of all time. If you have not tried this then do yourself a favor and get it today. You won't regret it.
Very eerie atmosphere from the start. Seriously enjoying this. Appreciate all the little details and from the cheap scares to the serious scares! Every horror fan's dream.
This is fantastic for anyone looking for a good horror game for VR. The graphics are fantastic, the jump scares are horrifying, and even when you're just exploring, the game has a really creepy vibe to it!
The new update gives the game an unexpectedly fun mini-game addition, and the improved graphics of the original experience really round the game out. One of my most-played titles
A must buy for any Horror fan who owns an Oculus Quest!

VR Focus
Check to see if there is anything new lurking around the corner!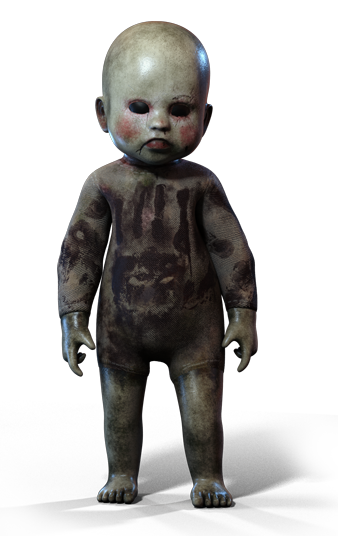 If you have any ideas, problems, suggestions or if you just want to say hello, don't hesitate and contact us below or email info@fallenplanetstudios.com